Child Dedication is a time where parents publicly declare a commitment that they "Love the Lord your God with all your heart and with all your soul and with all your strength…" and commit to "Impress them on your children. Talk about them when you sit at home and when you walk along the road, when you lie down and when you get up."  (Deuteronomy 6: 5 & 7)
As this commitment is made, the members of Southwest Christian Church   also commit to come alongside families and assist in instruction, praying for, and modeling Christ-like characteristics to children while also providing support to parent and caregivers along this journey.
Child Dedication is scheduled for Sunday, January 6, 2019.  If you are interested in participating in this commitment, please complete this form.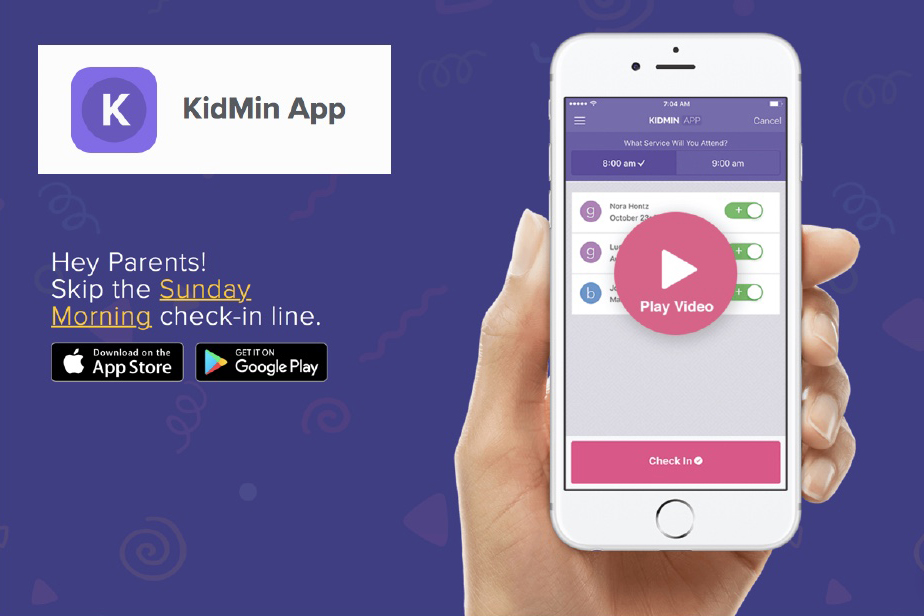 Contacts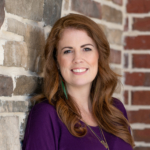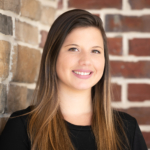 SW Kids Minister – Deanna Peacock
d.peacock@swchristianchurch.org
(404)316-8751
SW Kids Assistant Director – Taylor Cornelius
t.cornelius@swchristianchurch.org
SW Jr. and SW Kids are the children's programs at Southwest Christian Church.  We offer programming from birth-5th grade where kids are encouraged to connect with God, find their place in His Big Story, and respond to Him through the power of the Holy Spirit.
SW Jr. has a nursery for infants and toddlers that is offered every Sunday and Wednesday for the length of the service. The nursery has consistent, caring and experienced staff to care for your child.  Children age 2 (by September 1) through Kindergarten learn, create, and play together in their own Sunday School class at 9:45 am and their own Sunday morning worship service at 11:00 am. On Wednesday evenings children learn through story, play, creating, and singing.  They also perform seasonal children's choir programming; typically around Easter and Christmas.
SW Kids is for 1st-5th grades.  They have Sunday School at 9:45 am and a very special worship service just for kids on Sunday mornings during the second service at 11:00 am. On Wednesdays SW Kids learn Biblical principles and skills through music, crafts, games and stories.
SW Jr. and SW Kids have periodic day-trips including outings to the circus, skating, and movie-nights.
Every child is valued by God, therefore we value every child.  We embrace each and every child who comes to SW Kids and seek to partner with families to meet their needs and show them God's love.  If you have questions or concerns about your child's experience or accommodations, please contact SW Kids Minister, Deanna Peacock.
All SW Kids volunteers are screened through bi-yearly criminal background-checks and receive Child Protection certification through MinistrySafe. Volunteers also receive periodic ministry training and are passionate about Jesus and kids.